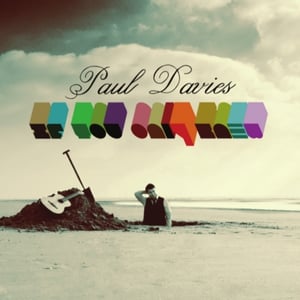 £

2.00
Tracklisting:
Break My Heart, Set Me Free
Guilt Behind Closed Doors
Isobelle, If You Only Knew
What He Did
Why Did I Give You My Heart?
Overview:
Following a year-long hiatus, Paul is back with a new EP called 'If You Only Knew'. This self-produced effort began life in early 2011 before being put on hold due to a bout of writers block. It wasn't until nearly 12 months later, following a stint managing London-based band Raven Beats Crow, that he returned to it.
Recruiting Liam Relph and Robin Peters from the band to help out on keyboards and guitar, along with long-time collaborator Ross Gamble on drums and percussion, recording continued in earnest throughout the first half of 2012. The resulting EP offers an original, and at times experimental, slant to his most heartfelt collection of songs yet.